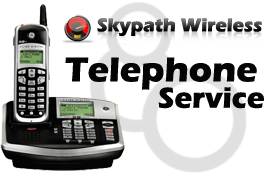 Unlimited Calling

911 Service
$16.95 per month

Unlimited Calling

Call Wating

Caller ID

Voice Mail

911 Service
$19.95 per month
Welcome to Skypath High-Speed Internet
& Phone

Skypath Wireless Internet
What is Skypath?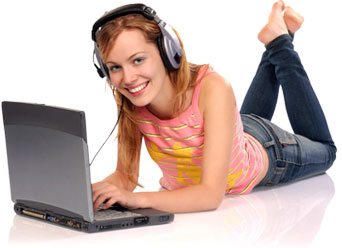 Skypath is a high-speed Internet product by Satellite Connections, Inc. We are the alternative product to cable and dial-up in both city and surrounding rural areas. We supply you with fast and reliable internet service for you home and business.
Eliminate the frustration associcated with slow dial-up by switching to our dedicated high speed connections.
Wireless Internet Packages
No Phone Lines or Cable Required and NO Data Limits!!!!
Starter Packaging
This package is for individuals who primarily use the internet for email and occaisonal web page lookup.

Up to 3 meg download/ 768 kbps up     Only: $39.99 per month!
Standard Packaging
The best value package for customers who take advantage of more interactive web browsing, bidding on auction sites, and faster graphics downloads.
Up to 5 meg download/ 2 meg upload Only: $49.99 per month!
Up to 7 meg download/ 2 meg upload Only: $59.99 per month!
Ultra Packaging
This higher end package is for the customer who has to have the fastest internet we offer.

Up to 10 meg download/ 5 meg upload Only: $75 per month!
Business Class is just $20 Higher than any of the packages above.